the default media channel for proactively dealing with disruption. deep reflection on all aspects of the emerging future. listeners from 28 countries.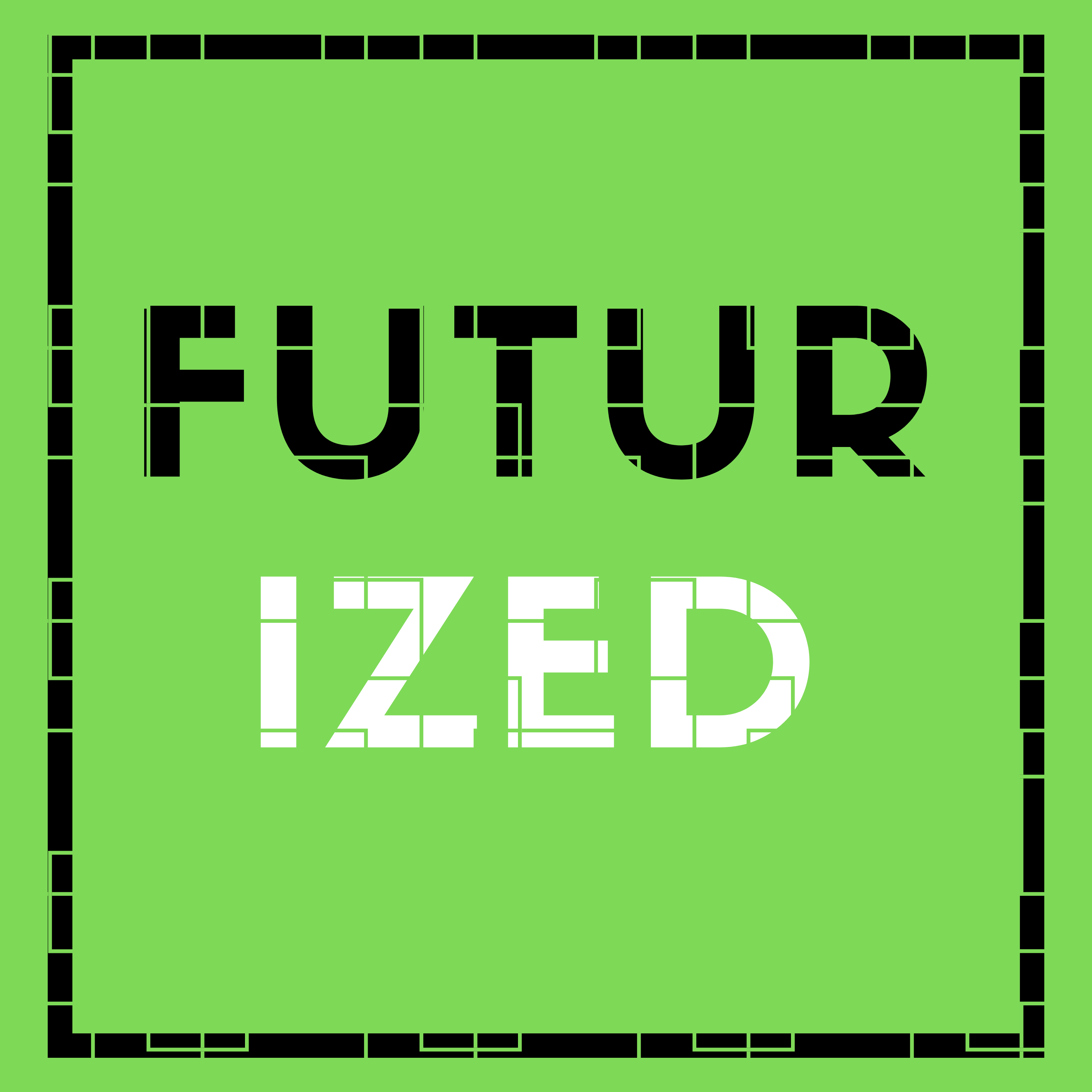 Jean-Claude Burgelman, Professor of Open Science Policy at the Free University of Brussels, interviewed by host Trond Arne Undheim.  In this conversation, they talk about The Impact of Digital on Science. JC Burgelman's career spans the EU, foresight, Media, and tech assessment. We discuss the role of foresight in EU policy. What are the big challenges? Fallout of COVID has compelled science from closed to open, from premium to collaborative. Is a 5th revolution in science irreversible? What has been learned? We talk about how the business model is shifting from articles to data and touch on next decade's science and publishing. My takeaway is that data is the new oxygen and science is opening up. How quickly will it happen? Quicker than you would think. Yet, proprietary publishing models still have some gas in the tank and don't misunderstand that with open science everything will somehow be free. Scientific institutions, teams of scientists, and perhaps even individual scientists, will, rather, be able to price themselves more accurately. There might be a bigger discrepancy between good science and bad science, and perhaps less of the latter. Having listened to this episode, check out Frontiers Policy Lab as well as Jean-Claude Burgelman's online profile: Frontiers Policy Lab:
https://policylabs.frontiersin.org
Jean-Claude Burgelman (@BurgelmanJean):
https://www.linkedin.com/in/jean-claude-burgelman-528a7566/
The show is hosted by Podbean and can be found at Futurized.co. Additional context about the show, the topics, and our guests, including show notes and a full list of podcast players that syndicate the show can be found at https://trondundheim.com/podcast/. Music: Electricity by Ian Post from the album Magnetism.  For more about the host, including media coverage, books and more, see Trond Arne Undheim's personal website (
https://trondundheim.com/
) as well as the Yegii Insights blog (
https://yegii.wpcomstaging.com/
). Undheim has published two books this year, Pandemic Aftermath and Disruption Games. To advertise or become a guest on the show, contact the podcast host here. If you like this topic, you may enjoy other episodes of Futurized, such as episode 22 The Future of Engineering Education, episode 51 on AI for learning, or episode 55 AI for Medicine.    
About Futurized
Futurized goes beneath the trends, tracking the underlying forces of disruption in tech, policy, business models, social dynamics, and the environment. Join Trond Arne Undheim, futurist, author, and serial entrepreneur as he tracks the societal impact of deep tech such as AI, blockchain, IoT, life science and robotics. On the show, he interviews smart people with a soul: founders, authors, activists, academics, executives, and emerging thought leaders. Each episode is a narrative journey marked by triumphs, failures, serendipity and insight — told by the people behind some of the world's top emerging and established talent.
Note that this page belongs to Trond Arne Undheim's personal website. If you want to go directly to where this podcast is hosted (on the Podbean player), check out Futurized.co.
Syndication to podcast players
Syndicated to most podcast players. Direct RSS feed: https://www.futurized.co/feed.xml
show notes
This is the list of transcribed shows in descending order. You may instead wish to consult the alphabetical guest list or the topic list based on the disruptive forces each episode covers.
The quest for general artificial intelligence: Futurized #30
The future of K-12 education: Futurized #28
The future of enterprise blockchain: Futurized #25
The Future of Inclusion and DIversity: Futurized #23
What's next in battery storage: Futurized #21
Digital Health in Future Pandemics: Futurized #19
The future of industrial operations: Futurized #18
The Future of Pre-seed Investing: Futurized #15
The Future of Decentralized Finance: Futurized #5
The Remaking of Transportation: Futurized #3
The Future of Beverages: Futurized #2
How can Corporates Reignite the Entrepreneurial Spirit: Futurized #1
For a limited time, these show notes will be available for free. Please note that it is envisioned that they would become part of a planned premium offering.